Formula 1 PHOTOS:
(CLICK A PHOTO BELOW TO WATCH THE COMPLETE SET)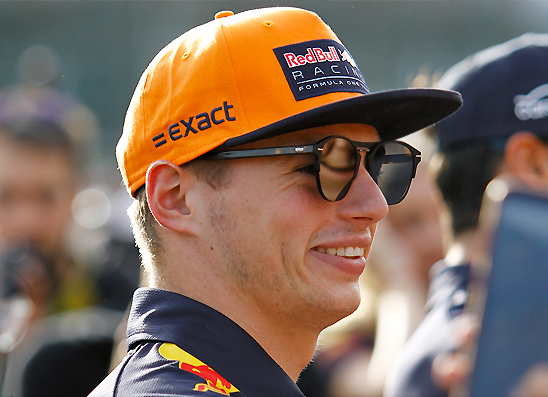 F1 Belgian Grand Prix 2017
Lewis Hamilton won the Belgian Grand Prix after holding off race-long pressure from championship rival Sebastian Vettel. A late Safety Car restart gave Vettel an oppertunity to pass the Mercedes, but Hamilton defended well enough to keep the lead. Daniel Ricciardo took third place for Red Bull ahead of Kimi Raikkonen and Valtteri Bottas in the second Mercedes. Hamilton led away from pole, as he equalled Michael Schumacher's all-time record for the most pole positions in the Belgian Grand Prix.
He scored his 68th pole at his 200th race start, 41 races fewer then 'Schumi' did.
Max Verstappen had an early retirement after eight laps, losing power in his Renault power unit and pulling of to the side of Kemmel Straight in front of thousands of disappointed fans.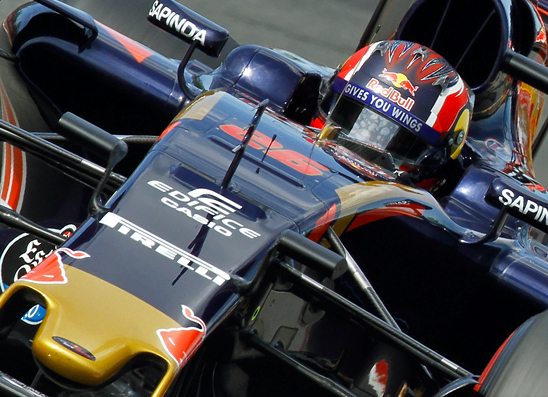 F1 Belgian Grand Prix 2016
Nico Rosberg led a thrilling race from start to finish, to close the gap with Lewis Hamilton to nine points, who finished third after starting back on the grid. It was the German's first victory at Spa Francorchamps. Daniel Ricciardo finished second for Red Bull Racing. Starting at the front row, Max Verstappen dropped back to eleventh place at his home Grand Prix, after a collision with Kimi Raikonen at the start of the race in the first corner and had to make a serie of pitstops.
Force India had a superb weekend, Nico Hulkenberg equalled his best-ever result by taking fouth ahead of teammate Sergio Perez and Sebastian Vettel. After producing 'the drive of the day' started alongside Lewis Hamilton on the back row, Fernando Alonso finished seventh. Williams took eight place with Felipe Massa en tenth with Valtteri Bottas, while Kimi Raikkonen completed the top ten.